Books
To purchase any of Meaghan's books please select a retailer below: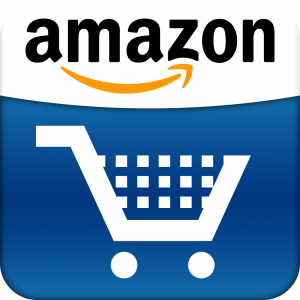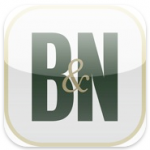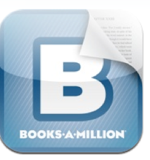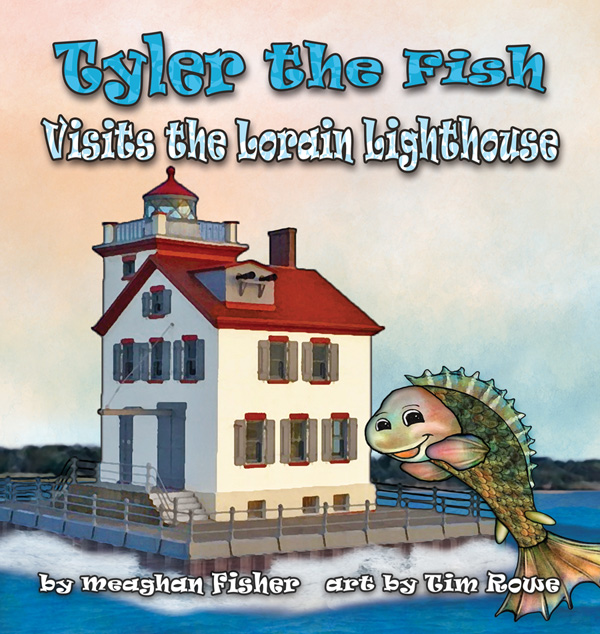 NEW RELEASE:
Tyler the Fish Visits the Lorain Lighthouse – Author: Meaghan  Fisher;  Illustrator: Tim Rowe,
Tyler is very excited! Today he is going on his first school field trip with his classmates to learn all about Lorain Lighthouse in Lorain, Ohio. On the trip, Tyler and his classmates learn all about the important role of the lighthouse and its history. The classmates also manage to squeeze in some Fish Tag. Join Tyler and Jimmy on their new Lake Erie adventure!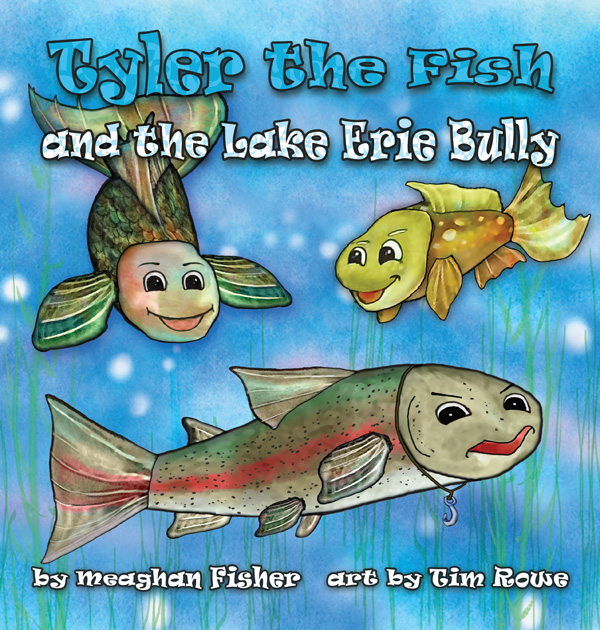 Tyler the Fish and the Lake Erie Bully – Author: Meaghan  Fisher;  Illustrator: Tim Rowe
It's Tyler's first day of school, and he's excited. There's so much to look forward to! He has a great day up until lunchtime, when a mean trout fish demands Tyler's lunch. That night, Tyler's mother explains bulling to Tyler and how it is wrong.  When the bully comes back again the next day, Tyler must face his fears and stick up for himself no matter how small he feels.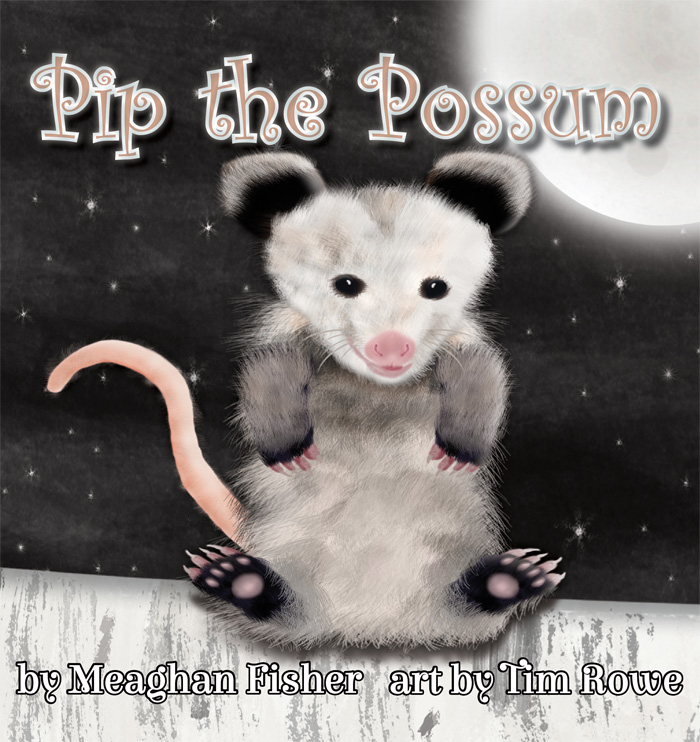 Pip the Possum – Author: Meaghan  Fisher;  Illustrator: Tim Rowe
Pip is just like all the other baby possums, except for one thing: his tail won't curl! This means he can't hang from a tree branch, which is how his brother and sister sleeps. He hates sleeping by himself on the ground…until one morning he awakes to find danger coming for his family in the tree! Will Pip be able to save them?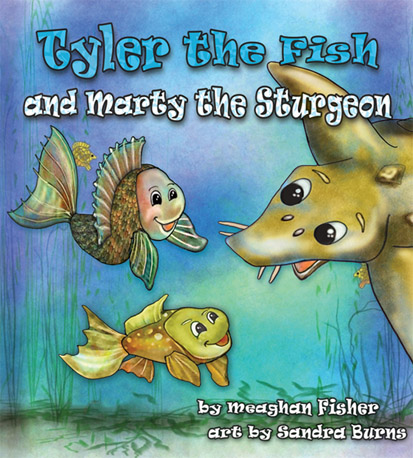 Tyler the Fish and Marty the Sturgeon – Author: Meaghan  Fisher;  Illustrator: Sandra Burns
Tyler and his friend Jimmy are enjoying a friendly game of Fish Tag, when suddenly the waters grow dark and all the fish around them start swimming for their lives. They turn to see the biggest, scariest fish they've ever seen. Although, when they speak to him, they find out he is an endangered species and he needs their help! Will Tyler and Jimmy be able to help save their new friend?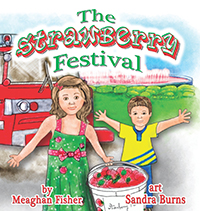 The Strawberry Festival –  Author: Meaghan  Fisher;  Illustrator: Sandra Burns
It's time for the Strawberry Festival! It's always the best weekend of the year. Kevin and Emma Rose are excited to go downtown and join in the festivities with their Mama and Daddy. What will their favorite parts be? The Bed Races? The parade? The food? Whatever it turns out to be, the kids are in for a treat that only comes once a year.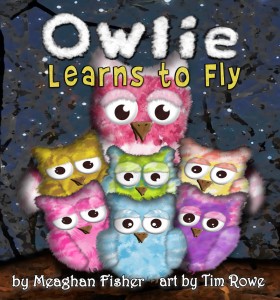 Owlie Learns to Fly – Author: Meaghan Fisher; Illustrator: Tim Rowe It's flying day! Today, all of Mother Owl's babies will learn how to fly. His brothers and sisters are excited, but Owlie is a little nervous. Each time he steps to the edge, he backs off and lets someone else go instead. Finally, he's the last owl left. Will little Owlie find his courage to soar?
Creative Child Magazine 2015 Seal of Excellence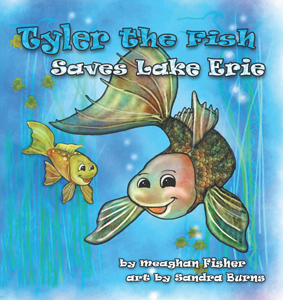 Tyler the Fish Saves Lake Erie
Author: Meaghan Fisher; Illustrator: Sandra Burns


Tyler is a young bass who lives in Lake Erie and loves playing and exploring with his friends. One day, a game of Fish Tag takes him and his friend Jimmy into some unfamiliar waters. They're a long way from home, and even worse, the water is brown! When Tyler and Jimmy find out what's wrong with the water, they must work as a team with all their friends in order to save it…before the lake is poisoned!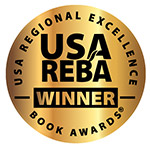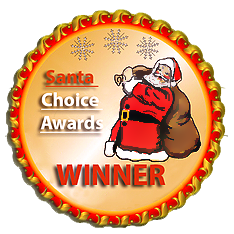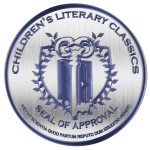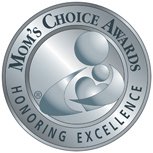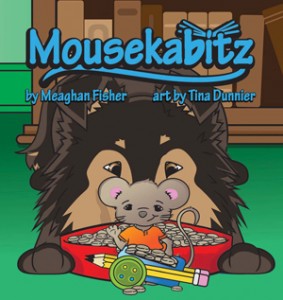 Mousekabitz – Author: Meaghan  Fisher;  Illustrator: Tina Dunnier
Mousekabitz has it made. He's got a safe place to live, a comfy bed, and plenty of food. That is, until he's discovered by the human family he lives with. Now even the lazy dog, Merlin, is after him! Chased from his home, Mousekabitz runs into an unfamiliar hole, but he doesn't know where to go next. And where is that music coming from?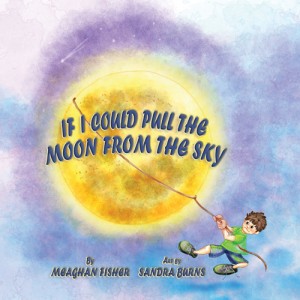 If I Could Pull the Moon from the Sky
Author: Meaghan Fisher; Illustrator: Sandra Burns What would you do if you could pull the moon from the sky? One little boy has a million ideas! He would play with it at school, then take it for a haircut, and maybe they would eat a moon pie together at lunch. That would be fun…but pulling the moon from the sky would be pretty special. Almost as special as his mom! Maybe he can think of something even more special to do with the moon.
Creative Child Magazine: 2015 Book of the Year
Giuseppe's Famous Pizza Pies
Author: Meaghan Fisher;  Illustrator: Diana Barrett
Giuseppe is a pizza chef in Rome, and customers come from far and wide to watch his antics and get a taste of his famous pies. But what will he do when his trusty vendor's cart breaks down? With help from a new friend, he might just find a solution!
Creative Child Magazine 2015 Preferred Choice

Author: Meaghan Fisher; Illustrator: Middy Mathieu Ladybugs, ladybugs, all around. Follow along with toddler Emma Rose as she finds ladybugs in her garden, in her house, and on her toys…to her delight! Inspired by the author's real-life daughter.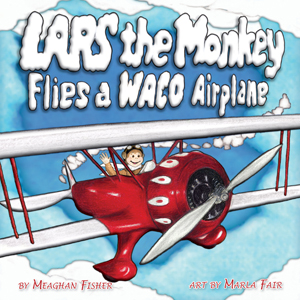 Lars the Monkey
Author: Meaghan Fisher. Illustrator: Marla Fair Lars wants to learn to fly a WACO airplane himself so he can share his love for flying with little passengers of his own. As Saturday approaches, the day that WACO pilots give rides, the pilot is missing. Can Lars fly the plane and save the day?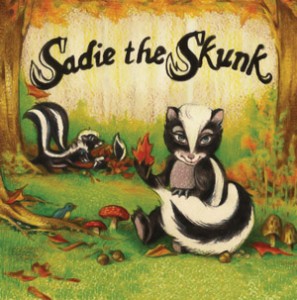 Sadie the Skunk
Author: Meaghan Fisher.  Illustrator: Marla Fair Sadie the skunk thinks she is a cat until a sibling kitten points out Sadie's differences from the rest of the family. When Sadie asks her parents about it, they answer all her questions, telling her they found her as a baby alone in the forest and brought her home. However, they can't answer Sadie's most important question – what kind of an animal is she? To find this out, they take her to wise old Mr. Groundhog whose answer sends her on a series of misadventures. In the end, it is Sadie's most unique characteristic that helps her find her true home.